welcome to the
House of ColR
---
our web3 film studio where decentralized film
production meets groundbreaking NFT holder experiences!
ColR is dropping 10,301 NFTS!
All 10,301 colR Film NFTs come with a digital download, a ticket to a film screening, Access to limited-edition apparel, and exclusive behind-the-scenes content.
The Pitch:
P3 is a collection of stories about the awesome power of AI and its influence on the future of our world and humanity. We call it Black Mirror for the blockchain.
Film Title: Patient 10301
Logline:
When signing up for a Covid vaccine trial, make sure you read the fine print.
More NFTs in the colR Film series will unlock soon.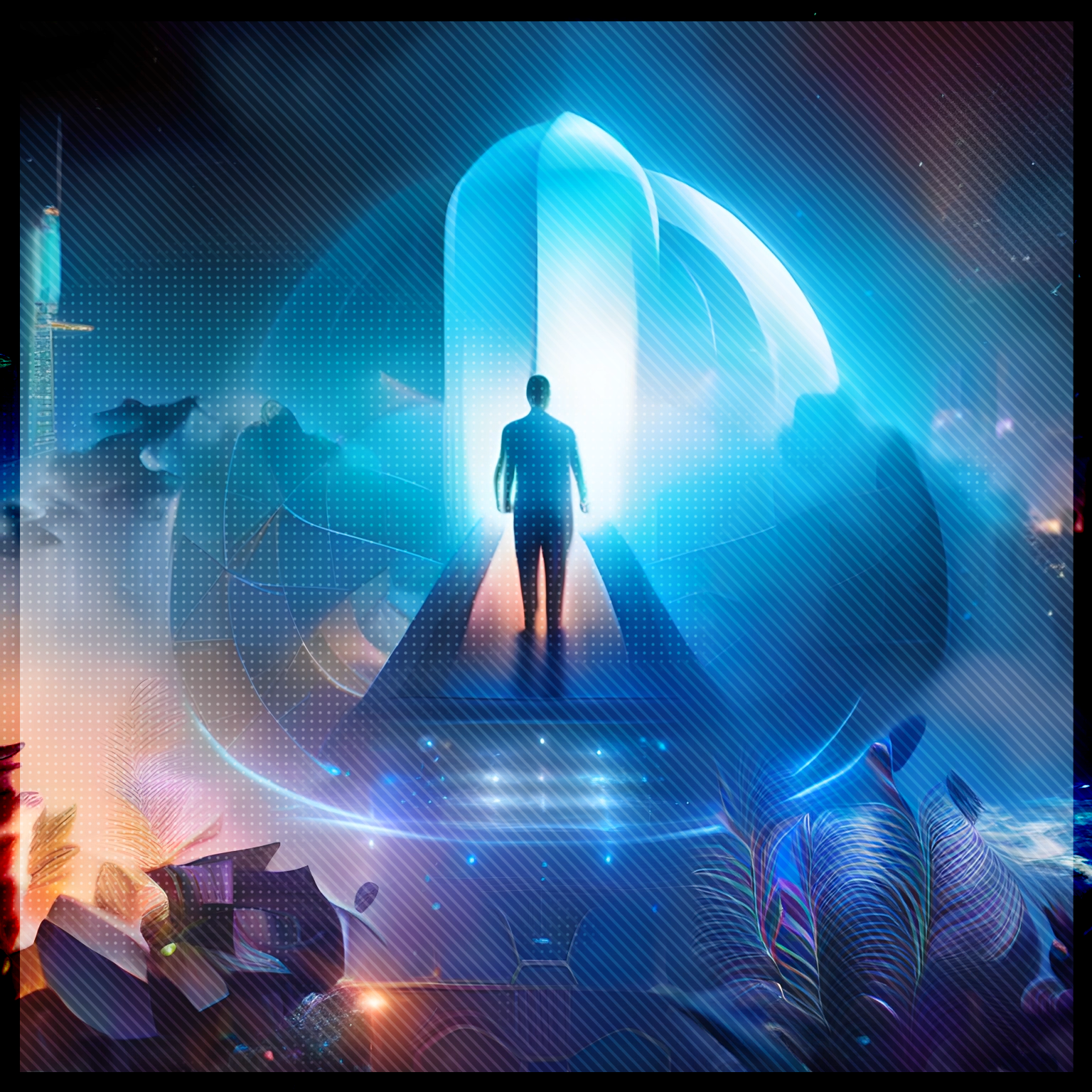 "Teleport In Time"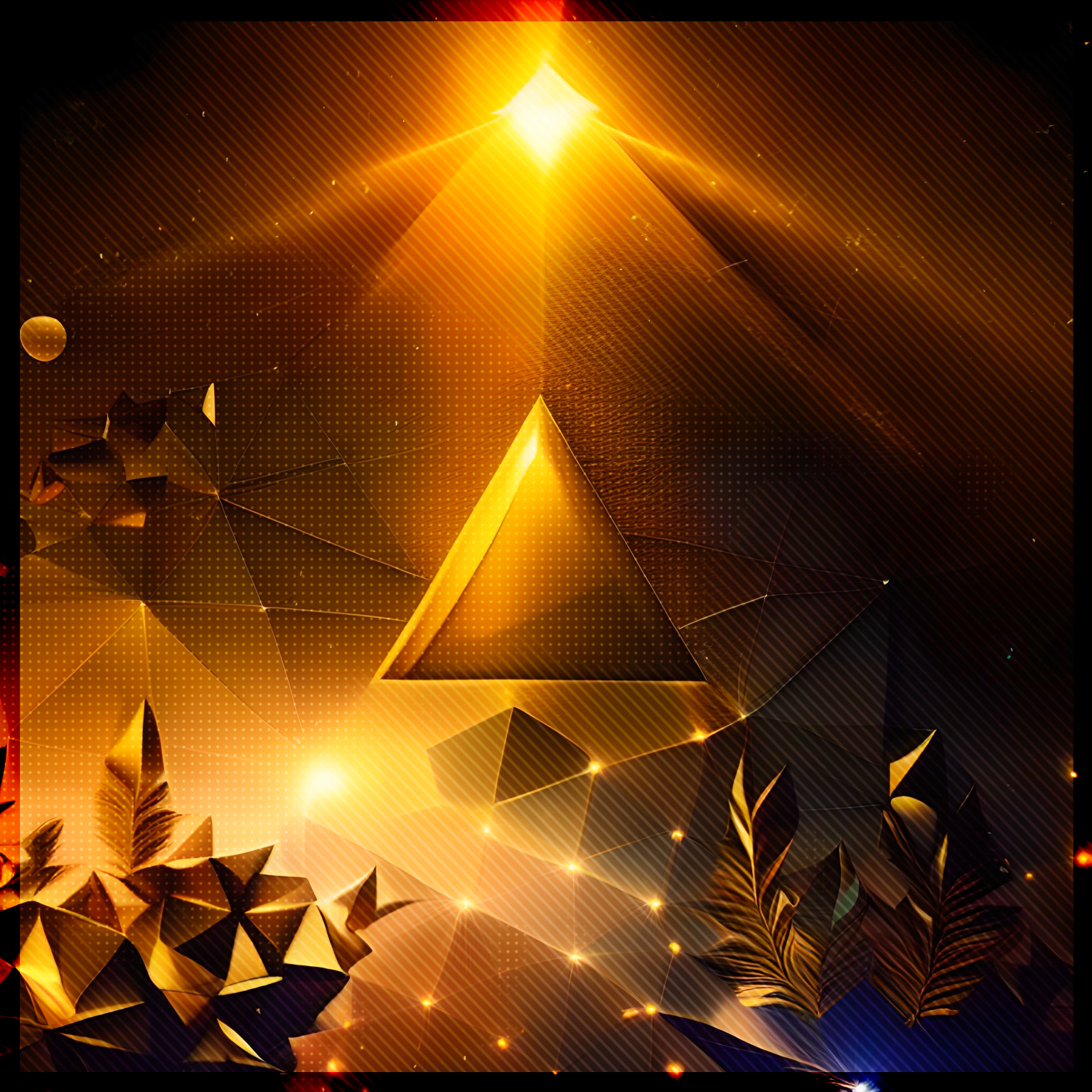 "Golden Hour"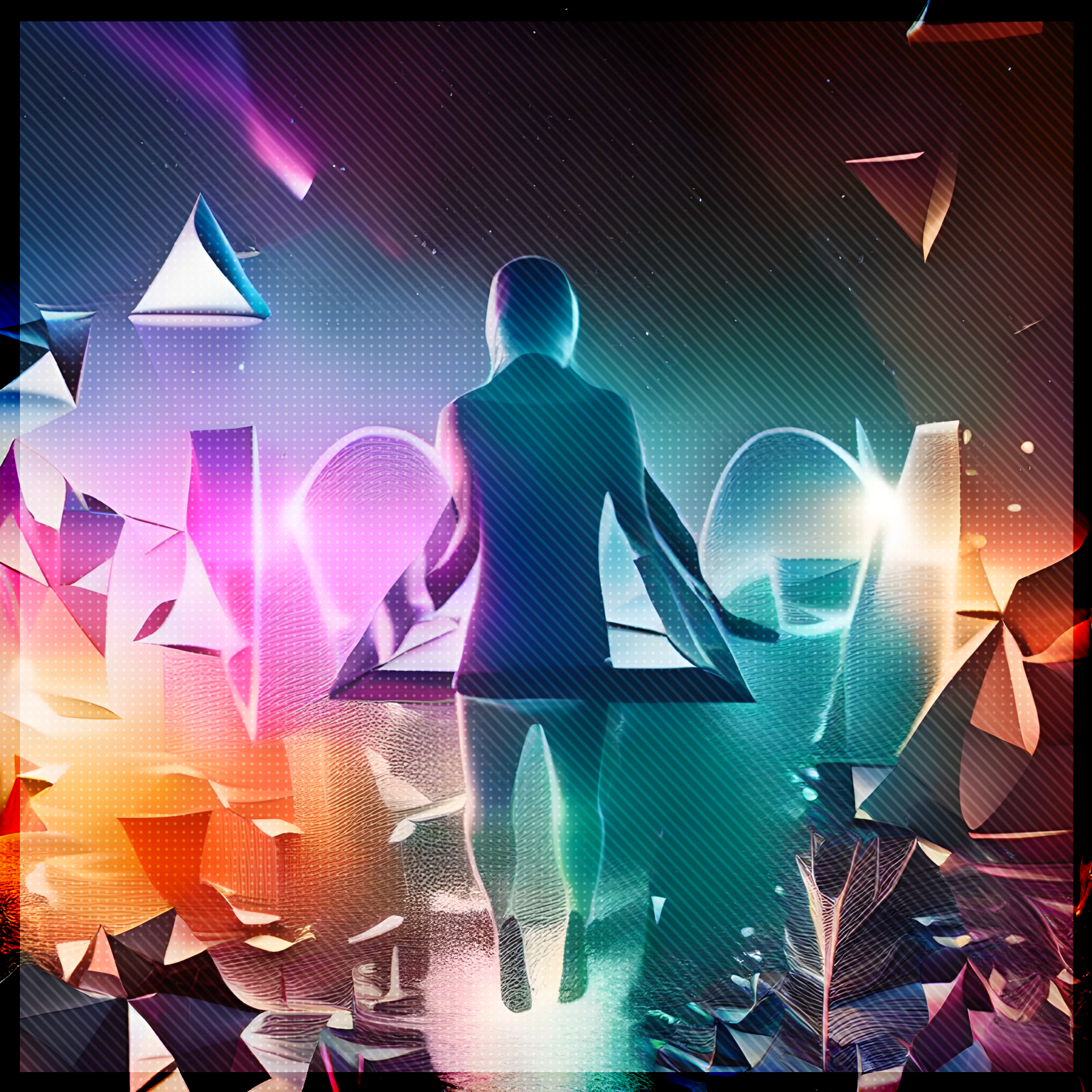 "Crystals"